Early childhood development and education are vital to a child's quality of life and to the strength of our community. Preparing children to be ready to learn helps our community and is simply a smart investment.
Ready for School, Ready for Life is a collaborative effort to build a connected, innovative system of care with and for Guilford County's youngest children and their families. Cemala joins multiple local foundations as well as The Duke Endowment and Blue Meridian Partners in supporting this outreach in our community.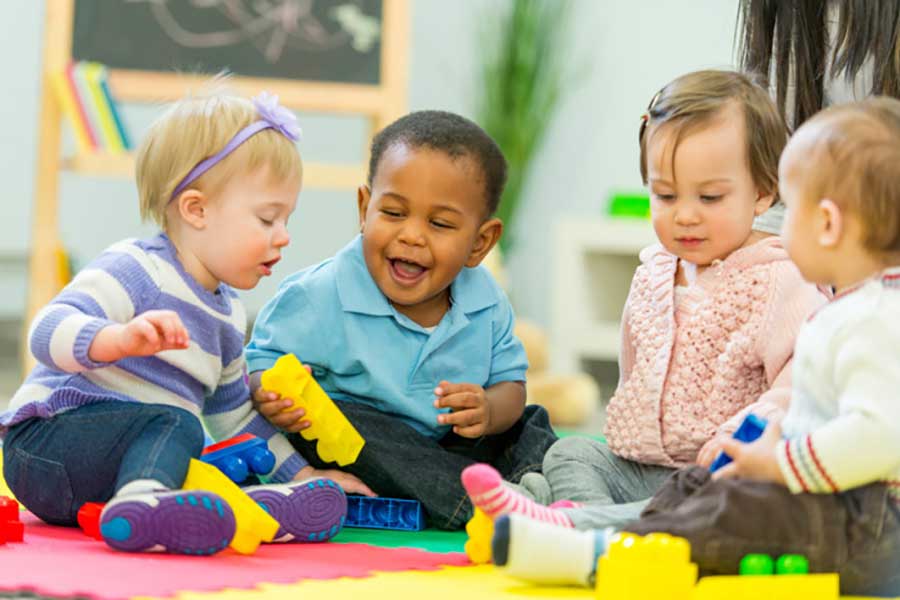 The first 2,000 days of a child's life-from birth to Kindergarten- are critical to emotional, physical and mental well-being. In fact, 80% of brain growth occurs by age 3.
Only 50% of children in Guilford County enter kindergarten ready-to-succeed. 25% of children will need remediation to catch up to their peers, potentially delaying their chance at success. The other 25% may not read at grade level by the end of third grade. When children enter Kindergarten on-track, their chances of success in both life and school increase dramatically. They're more likely to:
Read on grade level by the end of third grade
Graduate from high school
Have higher paying jobs and contribute more in taxes
Live longer, healthier lives
Most brain development occurs before age five, when the foundation for all future learning is set. Yet families with infants, toddlers and preschoolers have big challenges when trying to connect with needed programs and services.
Ready for School, Ready for Life has built a vision for assessing what families want and need, connecting them with the right services at the right time, measuring outcomes, and continually improving how we do business.
Read about this work throughout Guilford and how you can get involved at their website.